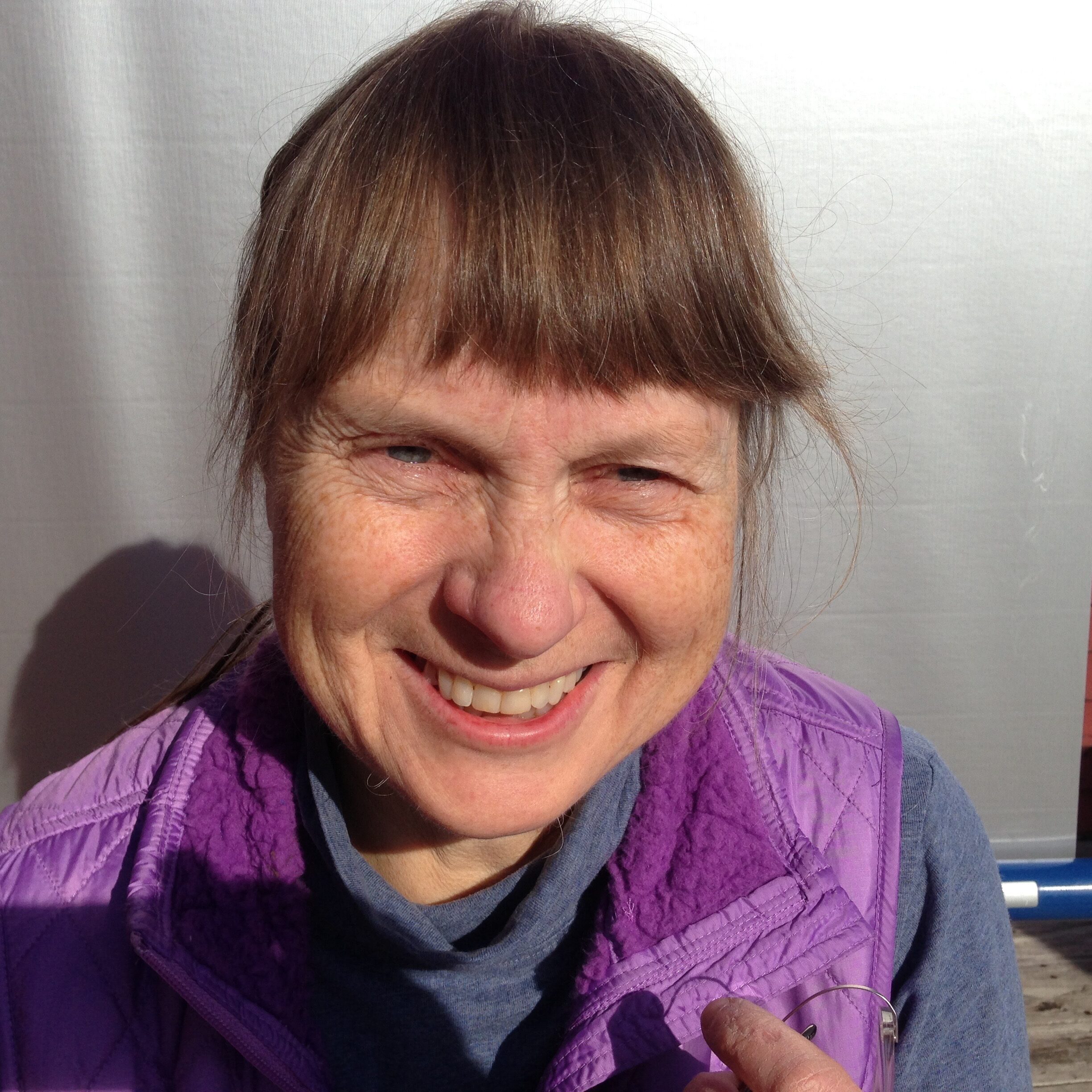 Marianna Holzer
Marianna is a third-generation bookbinder. It all started with her grandfather, Ulrich Holzer, who emigrated to Boston from a Swiss village on Lake Constance, after learning his craft in Italy. His two sons and three daughters all worked in the business. Growing up in this family gave Marianna a real appreciation and love of books that led her to continue the family tradition of creating finely crafted heirlooms for future generations to enjoy.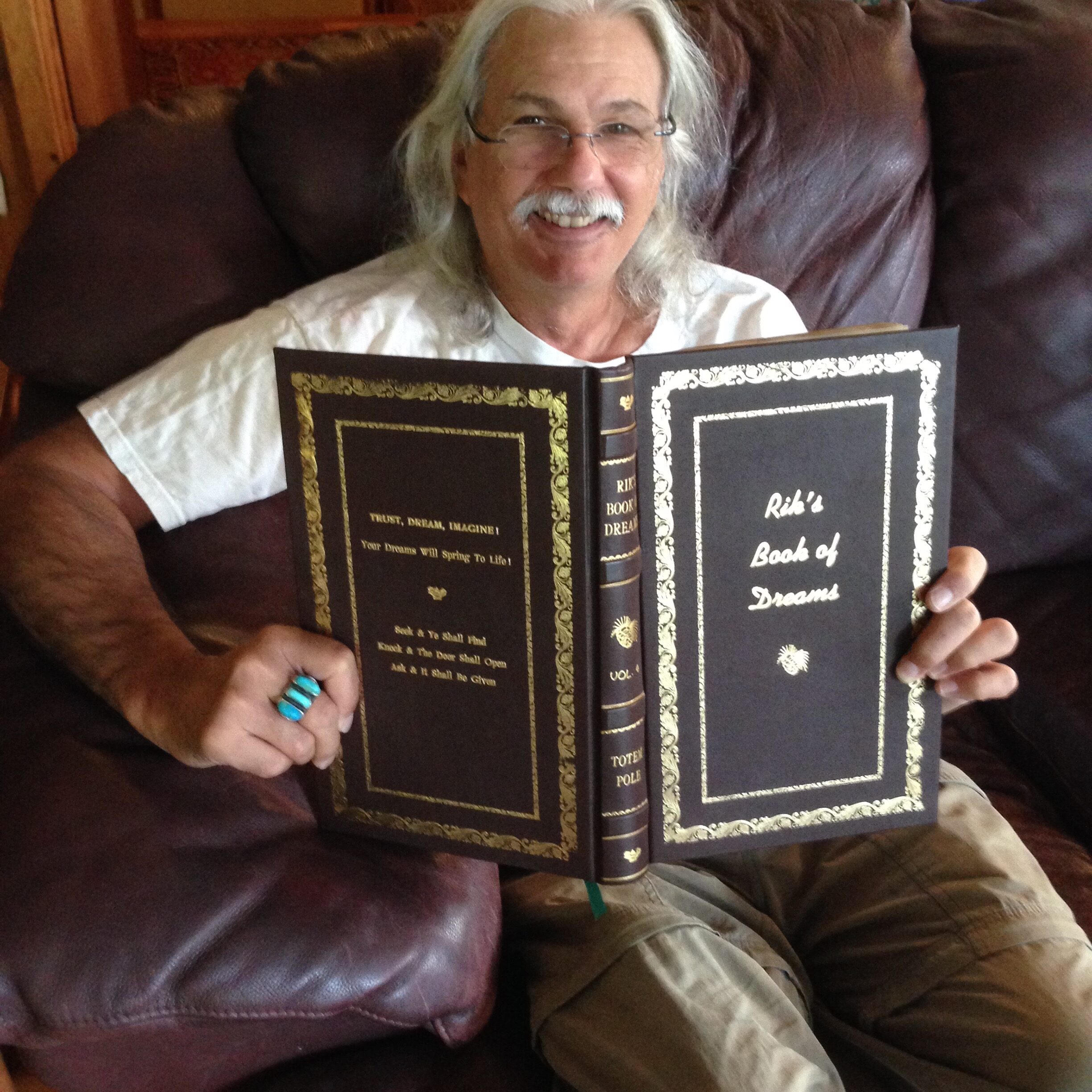 Rik Palieri
When Rik is not at home helping in the bindery he is known as a talented singer, songwriter, storyteller & multi-instrumentalist who has toured throughout the USA and the world. His mentors Pete Seeger & Utah Phillips influence his engaging style. He has appeared on countless radio stations and has his own award winning TV show called "The Songwriter's Notebook" which is now archived in The Library of Congress.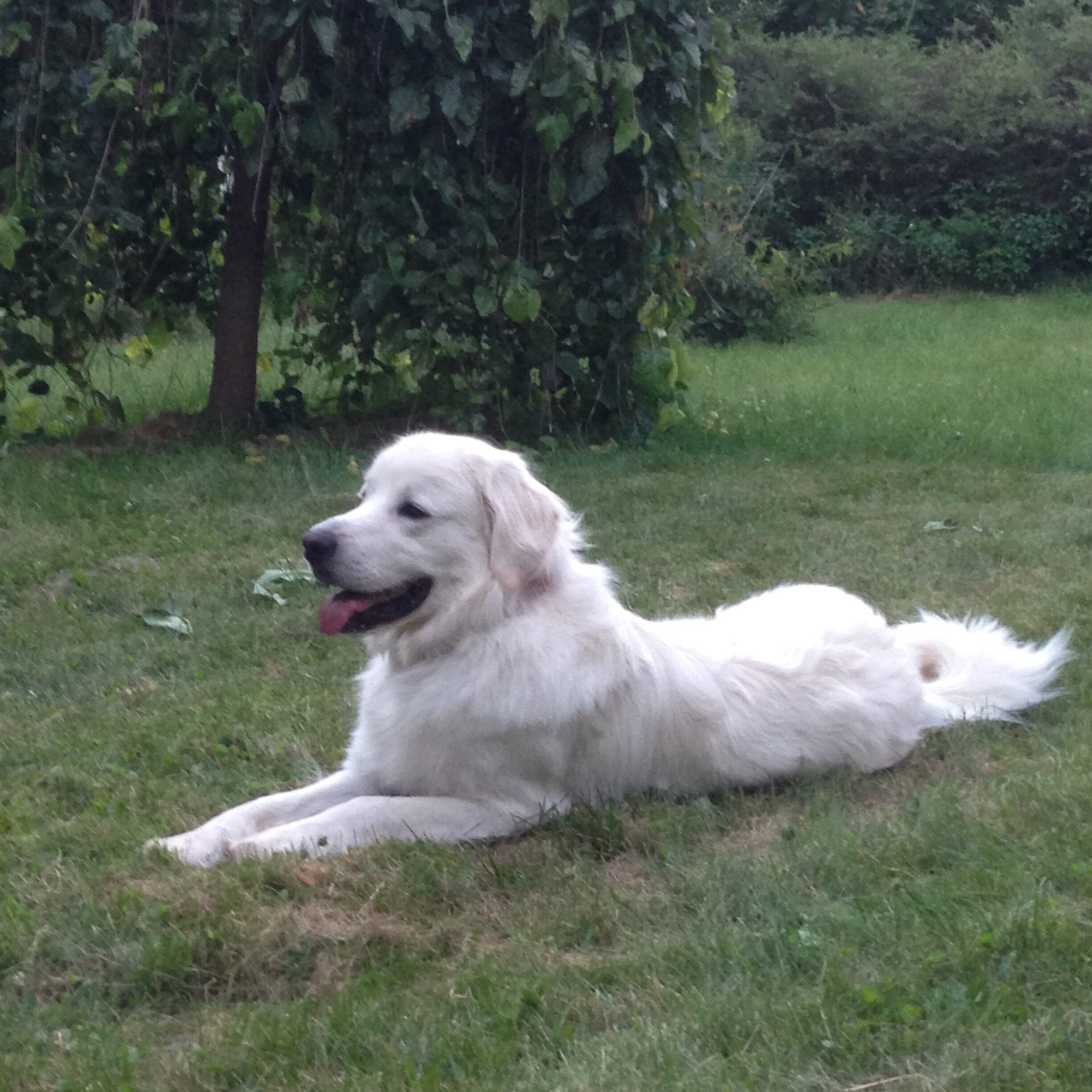 Dolina
Dolina is our 3 year old Tatra Mountain Sheepdog. She watches over everything to make sure all is going well and everything is as it should be.
Because every  project requires custom work, there are many  variables to consider before a price can be established. Your choice of materials, binding options, lettering & decorative design are all among the factors that determine your final cost.
Books bound in cloth are durable, attractive & affordable with a wide variety of colors to choose from.
Leather bindings have been prized by book lovers for centuries and add greatly to a book's value and appeal. We would be happy to craft fine leather bindings that you will treasure for decades.
There are often many options available for books that need to be re-stored or re-bound. We always strive to retain as much of the original material as possible. It is especially important to take into consideration what you ultimately want to do with the book. Do you want to make it usable for future generations to read and enjoy? It is a valuable book that you hope to sell?
You can get a rough estimate by calling, or by emailing us a photo,  but a final quotation cannot be given until the work is evaluated in the shop. If during the work process additional treatment is advised, we will get your approval before proceeding.
We always enjoy collaborating with our customers and look forward to helping you select the best options for your book.
Our Guarantee
Everything we do is done by hand. We use the finest quality materials and pride ourselves on our meticulous attention to detail.
We are proud of the work we do and guarantee that our customers will be satisfied. Please contact us right away if you feel something isn't right.